Nursing is a profession that truly makes a difference in the lives of others. The fact that it is an ever-growing field means more opportunities than ever. Whether you want to work in hospitals, clinics, schools, or at home, nursing offers many different career paths to explore.
However, one of the most important aspects of becoming a nurse is choosing an online nursing school program that fits your needs and goals.
Online programs generally offer various benefits, including flexibility in scheduling and lower tuition costs compared to traditional options. As a result, online degree programs have seen a massive increase in recent years. A report published in Mckinsey states that 2020 saw the most enrolments in online programs.
Here are seven features every prospective student should consider before applying for an online nursing degree program:
Institute Accreditation
There are multiple accreditation agencies out there, and you want to ensure that your program is accredited by one. Look for the agency that regulates your field of nursing.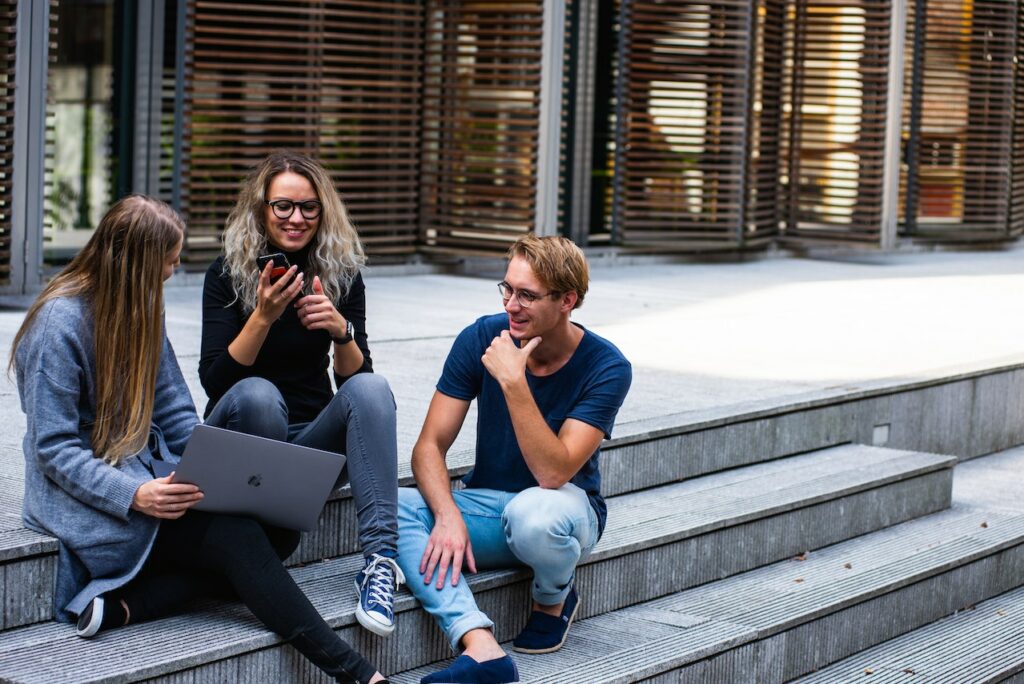 For example, if you're interested in becoming a nurse practitioner, look for accreditation from the National Accreditation Council for Graduate Medical Education or its equivalent.
It will help ensure your program adheres to all kinds of regulations and policies related to quality standards in higher education.
Some nursing programs offer the opportunity for you to earn a degree in nursing and another field. These are often referred to as "dual-degree" programs. They can be a great way to expand your educational horizons while still being able to work as a nurse after graduation.
Length Of The Program
The length of the program is another important factor to consider. You must be able to complete it in a reasonable amount of time so that you can finish before your licensure expires.
You also want to be sure that if you have to take off for any reason, re-enrolling in the program isn't difficult or expensive.
If you are working full-time, this will become even more important. Making sure that there are no gaps in your education could prove very beneficial when you apply for jobs and other opportunities that require certifications.
Is an accelerated nursing program worth it? An accelerated nursing program could be worth considering if your career goals include becoming an RN as soon as possible.
This coursework allows students already holding bachelor's degrees in another field to earn their certification within two years instead of four years.
On average traditional programs at community colleges or universities across the country takes four to five years for certification.
Affordability
Affordability is one of the most important factors when looking for an online nursing degree program. As per a study by Research.com, on average, an online degree program of four years in the US costs around $40,000 to $80,000, depending on several factors.
Therefore, you should consider how much you can afford to spend each month on tuition and other expenses.
Compare how much different schools charge for their programs. If a program is too expensive for your budget, consider taking some time off from school to save up more money before applying again.
If this isn't an option or you'd prefer not to put school on hold while saving money, try searching for scholarships.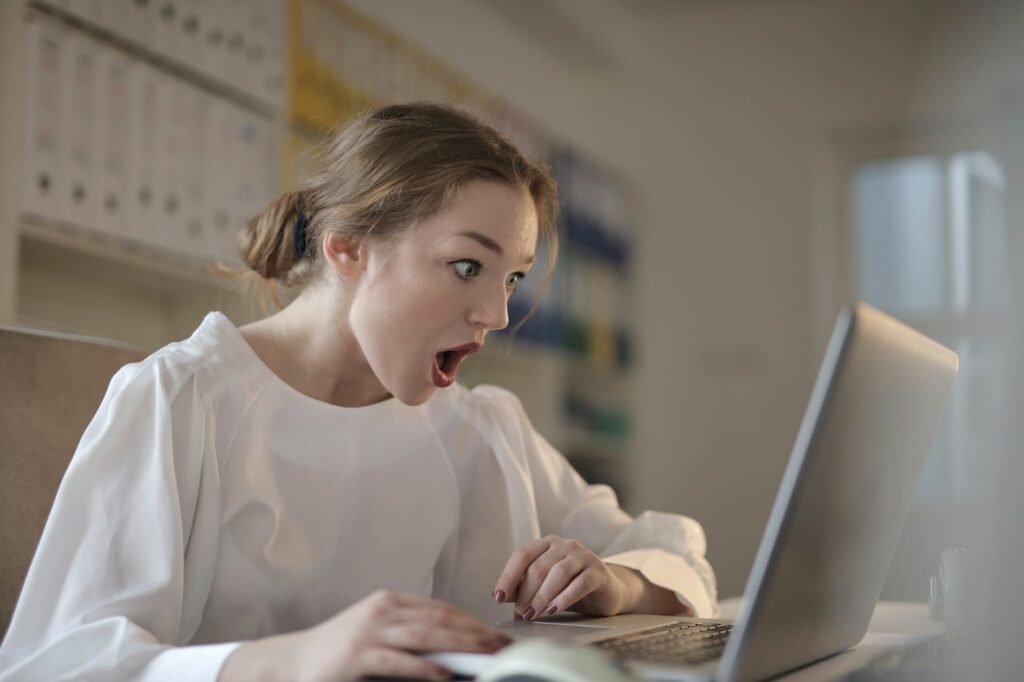 A Curriculum That Fits Your Career Goals
When choosing an online nursing degree program, you should ensure that it offers a curriculum that fits your career goals. In addition, the program should be designed to prepare students for the clinical environments in which they will eventually work.
There are many different types of nursing degree programs available. Some are designed to help students become licensed practical nurses (LPNs) or registered nurses (RNs). Others offer bachelor's degrees and prepare students for higher-level positions after graduation.
Whatever degree program you choose, nursing offers a very lucrative and promising career. For example, as per the stats from BLS, a registered nurse can offer services in any medical and health setting after getting a degree and earn an average annual income of $77,400.
It is important to decide what kind of job you want before choosing a program to ensure it aligns with your career aspirations and educational needs.
As with any education decision, the cost is often one of the biggest factors influencing choice. It applies especially when considering an online nursing degree program.
Fees for online nursing degree program tends to be lower than traditional onsite programs due to things like reduced living expenses while enrolled, etc.
Access To Faculty And Peers
You'll want to be able to get in touch with your professors and peers. For example, you might need help with a concept or an assignment, or you could be looking for feedback on an idea for a project. Make sure the school provides these resources and that they are readily available.
For example, if you have a question about something in class, can you contact your professor? Is there an office hours option where students can meet one-on-one? Are group study rooms or labs available?
It's also important to have plenty of interaction between students and professors outside the classroom setting. You may take advantage of opportunities like group projects or presentations to build relationships and gain experience while receiving guidance from faculty members.
Flexibility Of The Program
The program's flexibility is another important factor when choosing an online nursing degree program. Flexibility refers to how much time it takes to complete the program. How often are the courses offered? Is there a possibility of taking courses in a different order?
The first two questions must be answered before deciding on your choice of nursing course. You may ask yourself, "How long will it take to finish the degree?" These questions may seem rhetorical, but they are crucial as they help determine whether an online program fits into your life schedule.
If possible, try asking these questions when considering different schools' websites. Doing this allows you to compare their answers before deciding which one works best.
Clinical Placements
Another crucial thing to look for in an online nursing degree program is the availability of clinical placements.
Clinical placements are essential because they give students real-world experiences, which will help prepare them for their careers. It is especially true if you're looking for an online nursing degree program with hands-on experience.
The focus should always be on the student and not the hospital or clinic where they are placed. They should have hands-on training that allows them to go through their journey as a student nurse. They can also learn from their mistakes while gaining valuable knowledge from other nurses in the field.
It's also necessary that your clinical placement matches up with your career goals so you can get the most out of it.
Weigh The Factors Carefully Before Making A Decision
Accreditation of nursing schools is necessary because it ensures that the education offered will be recognized by employers, healthcare facilities, and other institutions.
However, accreditation alone does not guarantee success. Students should also look at more specific requirements for their career goals, such as clinical placements and job placement assistance after graduation.
Pursuing an online nursing degree is a big step and will affect your future. Be sure to weigh all the factors carefully before making your choice.
The following two tabs change content below.
Latest posts by Barbra Maranda (see all)